Welcome mu players, we proudly present you RUNEMU S15 UNIQUE edition. Below we made a shortlist with our server settings
: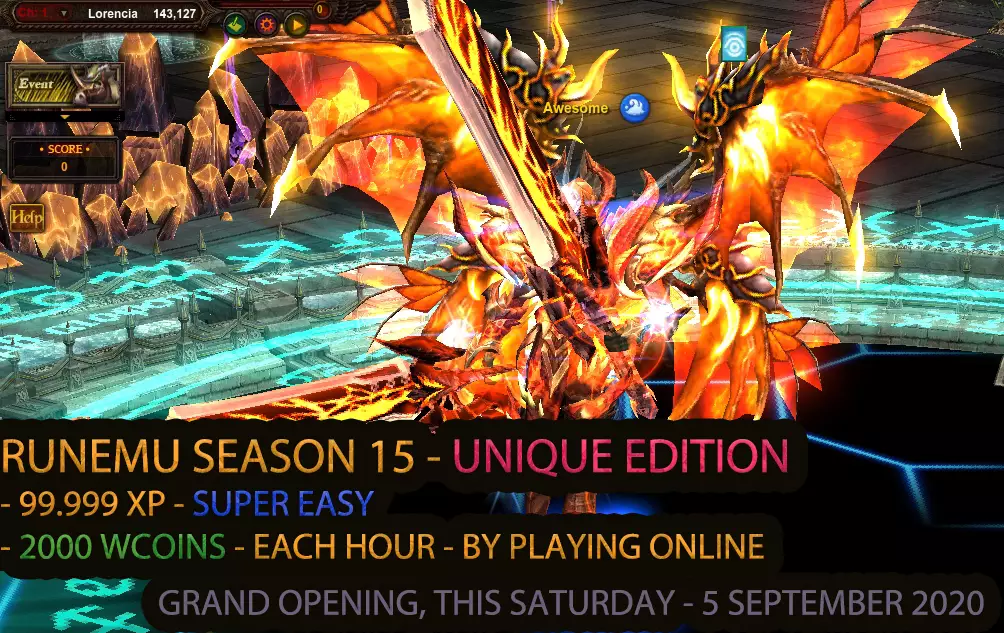 New sets/weapons/maps & bosses on top of a premium season 15 :thumbup1:


Server information
Location: US
EXP: 99.999x
Specials: 2000 wcoins every 1 hour with active online time
Mobs: SOLO HUNT monsters with good drops
Ancients: All ancients items are upgraded, so fun hyon battles are there

Ruud: Ruud sets are upgraded and drops from minibosses and events like BC

https://www.runemu.com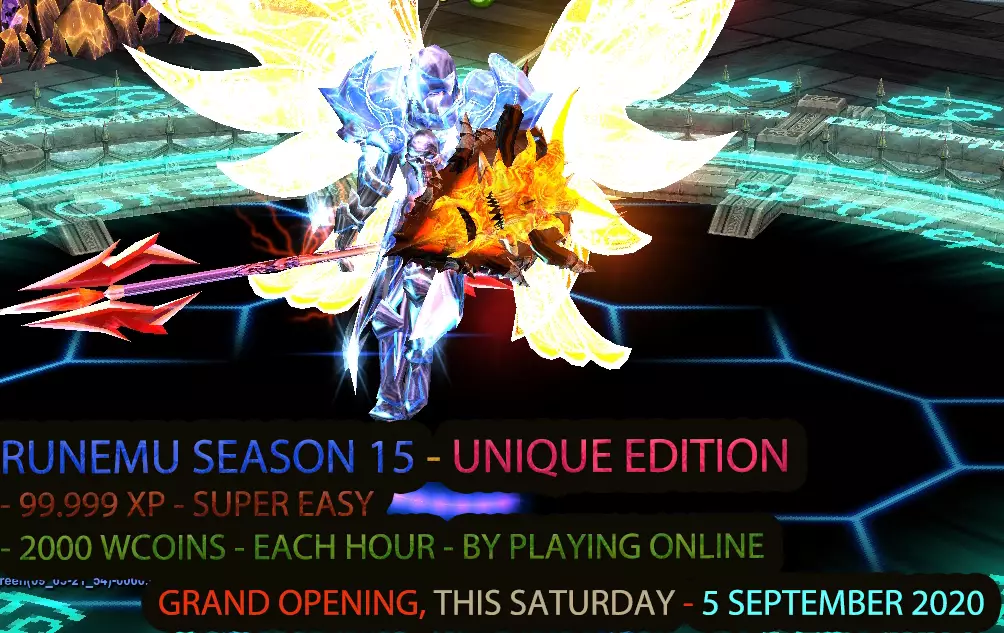 New wings, weapons, sets - all old ancient options are upgraded - fun pvp battles
This server is different, with many options ingame upgraded its fun again to hunt old fashioned ancient items. Upgraded RUUD items to feel the power and have good fun session with all classes on player versus monsters sessions.
All characters have a fairly balanced PvP system, and items like shield and or double weapons will have impact on it. Expirement to find the best balance for your gamestyle.
Happy times & good luck!
https://www.runemu.com