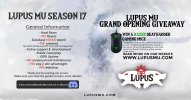 "FRESH SERVER"

"NEVER WIPE DATABASE"

"RAZER MOUSE GIVEAWAY"

Lupus Mu Online

Official SEASON 17



www.lupusmu.com

Enjoy next level Mu Online gampeplay.

We are a long term project looking to provide a high quality environment for our players!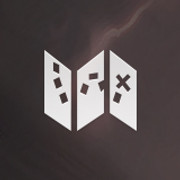 Exciting Gameplay
We are trying to provide interesting customs such as achievements and rewards in order to make the game more attractive.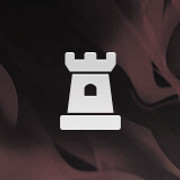 Stable Development
Our developers have years of experience and are constantly working on updating the game and fixing bugs!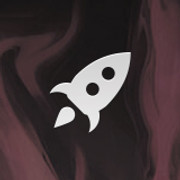 High Performance
We only use top-notch software and hosting providers so you can enjoy our server without interruptions.joy our server without interruptions.
OFFICIAL LAUNCH:
MAY 1

BETA AVAILABLE: Today

www.lupusmu.com
​