Keong Rose Online Bot





Click here to download!



Fast Leveling
No more worrying about getting kicked out of a party!
Stop Dying
No more getting killed while You are afk!
Amazing Bot
No need to Record just set the program what to do!
Many Characters
No Limit for the Rose online accounts you can open together.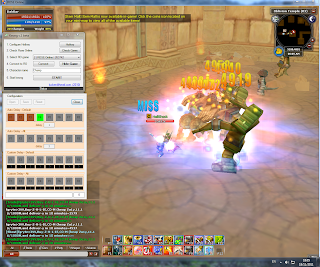 Information of Keong-
Keong Is a Rose Online bot developed by an anonymous person.
wich you can set your characters how do you want them to play.
You can run as many Keong as you want and play with all your Rose Online character together at the same time. I'm using Keong for Aoe and healer, You can also bind your healer with any character and when you move the healer moves with you.
Download Keong and start leveling fast!
Good luck.


Click here to download!



​